A View Without A Room
two-person exhibition with Michelle Grabner
MICKEY Gallery, Chicago, IL

2020/03/13 - 2020/08/01

PRESS RELEASE:
COOPER COLE is pleased to collaborate with Chicago based gallery MICKEY to present a two person exhibition, A View Without A Room, featuring the work of Michelle Grabner and Vanessa Maltese, curated by Simon Cole.

Michelle Grabner's sculptural work employs familiar objects, arrangements, and patterns to explore the power structures that underpin everyday life. Investigating the political resonance of the concept of 'order' that traverses the boundaries of governance and visual culture, the artist asserts that even the most domestic patterns on textiles reverberate with political connotations. In Grabner's plaster reliefs, crocheted compositions are embedded in, and removed from, plaster molds set in baking pans, revealing that color has leached from the textile into the plaster, and speaking to the ways that our environments condition us. Her wood reliefs that display screen printed lids and abstract gingham paintings invert the previously mentioned material strategy by means of building layers, drawing attention to the visual ordering that exists in domestic environments. The works in this exhibition exemplify Grabner's interest in undermining the social power of ordinary objects and images; Instead of developing new forms and patterns, she intentionally extracts common and mundane motifs, recontextualizing them in sculptural work that makes their social functions hyper-visible.

Vanessa Maltese's new paintings and sculptures explore processes of pattern recognition and viewer perception. In her paintings Hypothesizing coincidence no. 1 - no. 8, Maltese employs klecksography, a process of making images from inkblots. The artist begins by making blot prints on drawing pads, groups them together according to similarities and relationships between shapes, and from there transfers the drawings onto the panel surfaces. Maltese's process of making these works speaks to associative thinking, recalling the historical use of klecksography in psychoanalysis as a way of tapping into the subconscious. In her sculptural series Hook, Maltese continues her inquiry into human perception by creating cast bronze works that depict coat hooks broken in various ways, with the intention of resembling faces. Emerging from Maltese's research on pareidolia, the psychological phenomenon in which recognizable patterns are identified in unrelated contexts, the title of these works refers both to the literal objects as well as the sensation of a pareidolic instance.

A View Without A Room places Grabner and Maltese's work into an incisive dialogue around objects and visuality. Both artists are influenced by imagery that is workaday and easily overlooked, but is also laden with social, political, and psychological implications. Together, Grabner and Maltese's respective practices use familiar visual patterns to reveal the structures that condition the way we see.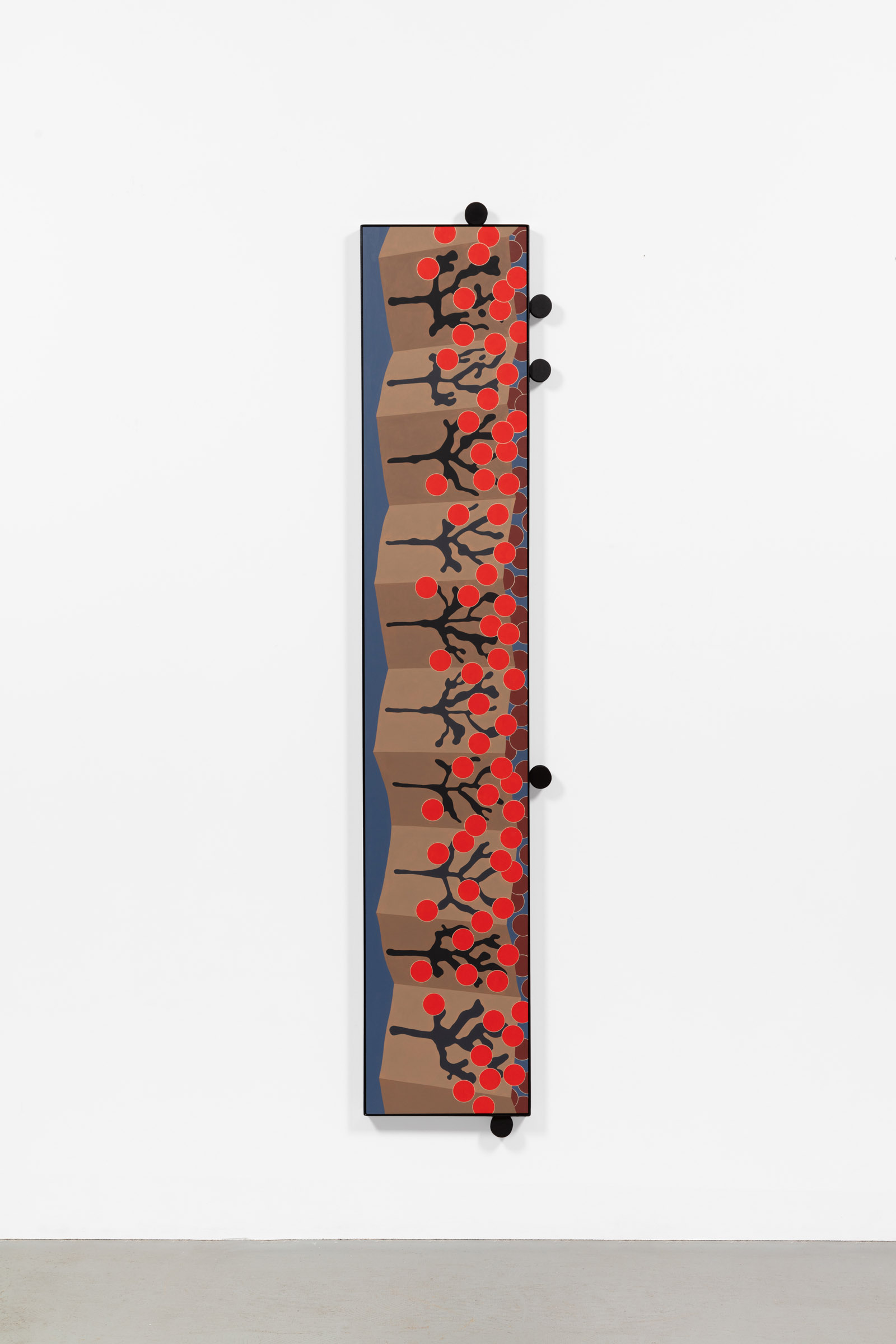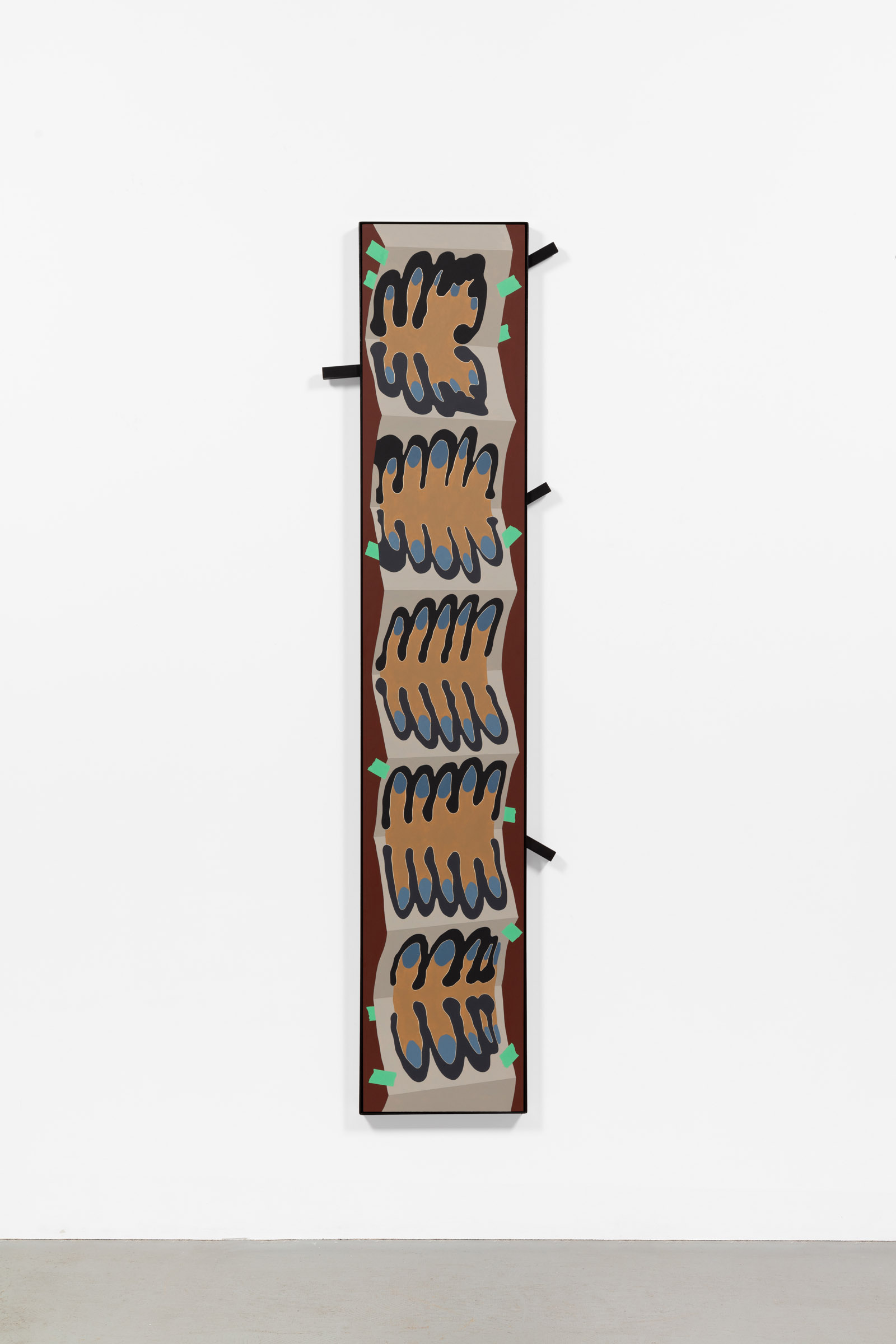 ---
Copyright © 2021 Vanessa Maltese